Call to schedule service in Carol Stream, IL and the DuPage County area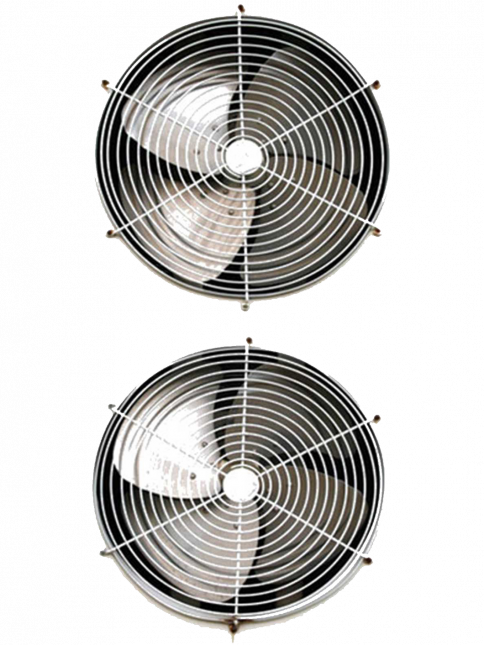 ---
Thank you for visiting the website of Moran and Sons. As the premier HVAC services company for the Du Page area, we offer local solutions for your heating, Air conditioning, and refrigeration concerns. Available for HVAC work of any size or shape, we promise to complete a job that meets or exceeds all your expectations.
A Friendly Team – When Moran and Sons come to your property, you can rest assured that you will be met as a valued customer, complete with courtesy, professionalism, and full respect for you and your location.
Professional Knowledge – At Moran and Sons, we believe in having the right tools to do both simples to complicated HVAC work. As such, we are trained extensively and have vast experience that informs every decision on the job.
Budget Prices – We deliver our outstanding HVAC services without the inflated costs. We can find any equipment for any budget along with financing. Our work is competitive with any other HVAC provider.
HVAC Experience
Knowing how to fix the various makes and models of heating, air conditioning, and boiler equipment takes experience – something Moran and Sons has. Active in the Du Page County area for years, we know all the tricks of the trade as well and have developed our own techniques as well.
Competitive Rates
Compare Moran and Sons to other HVAC firms in the area and you will see that the prices of all our services are well within reason. However, what the prices will not tell you is the superior customer service included in every job we do.
Quick and Effective Work
When you contact us for a new water heater install, furnace or air conditioning repair or another service, you can rest assured that we will show up ready to work and get the job done efficiently. Your hours are valuable, so choose us as your company that is effective with your time.
Neighborly Service
Being a local fixture for HVAC work in Du Page county, we are your neighbor, more than just a tagline – our family knows your family. At Moran and Sons, you will get professional treatment and our work will always be complete and of the highest standard.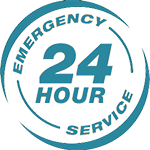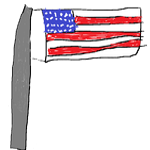 MORAN & SONS
Phone
(847) 642-9827
Hours
Monday: 8:00am – 6:00pm
Tuesday: 8:00am – 6:00pm
Wednesday: 8:00am – 6:00pm
Thursday: 8:00am – 6:00pm
Friday: 8:00am – 6:00pm
Saturday: by appointment only
Sunday: by appointment only
Location
Carol Stream, Illinois