Upgrade Your Worn-Out Water Heater
Get Your Tankless Water Heater Installed in Carol Stream, IL and DuPage Count
Did you have to endure another lukewarm shower this morning? Would you like to have hot water on demand? Moran & Sons is your smart choice for comprehensive water heater services. We have the skills and experience needed to complete your water heater installation in no time.
We work with both gas and electric water heaters. Schedule water heater repair, maintenance or installation services with Moran & Sons Heating & Air Conditioning today.
Electric Water Heaters
Gas Water Heaters
Water Heater Installations
Water Heater Repairs
Water Heater Maintenance
Tankless Water Heaters
Storage Tanks
Boiler Installation and Service
We will be glad to answer any questions you may have about tankless water heaters. Call 847-642-9827 today to get a free estimate from Moran & Sons.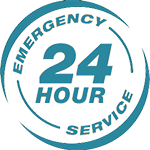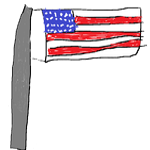 MORAN & SONS
Phone
(847) 642-9827
Hours
Monday: 8:00am – 6:00pm
Tuesday: 8:00am – 6:00pm
Wednesday: 8:00am – 6:00pm
Thursday: 8:00am – 6:00pm
Friday: 8:00am – 6:00pm
Saturday: by appointment only
Sunday: by appointment only
Location
Carol Stream, Illinois